Neighborhood Network

Introducing…
Your connection to independence, choice,  and a

more care-free lifestyle
Neighborhood Network is a member services program established by York Housing in partnership with York Hospital. The program is modeled after Boston's Beacon Hill Village, where, through the support and assistance of a "network", members are able to remain in their own homes, in the neighborhoods and communities where they have always lived and worked.
Joining Neighborhood Network brings peace-of-mind. Membership includes access to a variety of helpful, local resources. A simple phone call connects members to a worry-free way for identifying reliable, high quality services and information. You'll speak with a person, not a machine, who will assist with a solution quickly and efficiently.
Members have access to an evolving menu of services and resources including:
Consultation & creative problem solving               Referrals for pre-vetted contractors
Transportation                                                             Monthly newsletter/social calendar
Health & wellness activities                                       Organized events
Book clubs                                                                     Meal clubs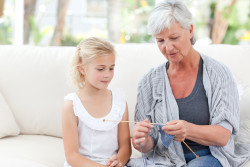 Discussion groups & educational seminars           And much more!
Membership is open to residents of York, Ogunquit, Wells, Kittery, South Berwick and Eliot, Maine.
For more information, click on a link below to download the following documents:
Frequently Asked Questions
Activities and Benefits
Membership Agreement
Vendor Application
Volunteer Application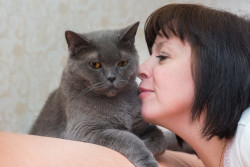 If you are interested in becoming a member, service provider/vendor, or volunteer or would like more information, please email  coordinator@neighborhoodnetwork.me. View our website at neighborhoodnetwork.me.